Steel Internally Threaded- Oceana Ear Curation- Arctic Blue
Description
Fresh out of the water, the Oceana ear curation will hold you over until your next vacation. The vibrant blue and aqua gems take center stage around a playful dolphin shaped replacement end. This internally threaded ear curation is only available in 316L Stainless Steel. This pre-merchandised ear curation includes internally threaded premium zirconia gem ends (posts included), CZ accents, a 316L steel dolphin and CZ hinged segment ring. All items are made of 316L STAINLESS STEEL. Everything you need to create this look is part of this kit. Silicone ear is not included.
Description
This kit includes the following items that are made of 316L Stainless Steel 
316L Stainless Steel Internally Threaded Heads X 6 pcs // 316L Stainless Steel Internally Threaded Helix Labret Posts X 6 Pcs // 1 Hinged Ring
-SRHDOL16 X 1
-SRHPT16BL X 2
-SRHGST164CL X 1
-SRHGS163ABL X 2
-SHSGR165/16CL X 1
-SHLBI165/16 X 6
All steel used is implant 316L. Click here to view our mill certificate. Do not use harsh chemicals on any jewelry.
What's Inside 16G & 18G INTERNALLY THREADED DOLPHIN HEAD 316L STEEL16G INTERNALLY THREADED PRINCESS CUT TRINITY WITH ONE SAPPHIRE, AQUA AND LIGHT SAPPHIRE GEM 8MM 16G/18G STEEL STAR GEM PRONG SET REPLACEMENT HEAD - CLEAR 4MM Steel Internal Prong Set Square Premium Zirconia-1.2MM (16G)-3MM-ARCTIC BLUE HINGED SEGMENT RING WITH GEMS-1.2MM (16G)-8MM (5/16")-Clear-High Polish STEEL HELIX 2.5MM DISC INTERNALLY THREADED LABRET POST ONLY 16G 5/16
Measurement Chart
See how our are products are measured.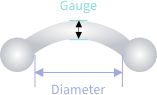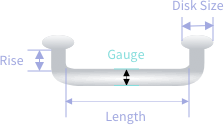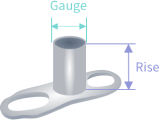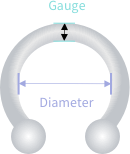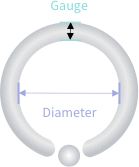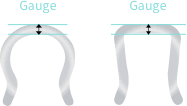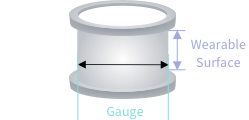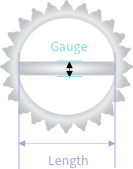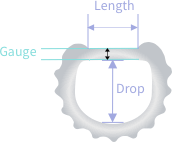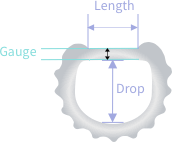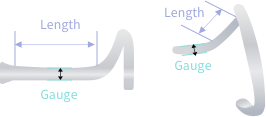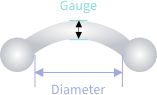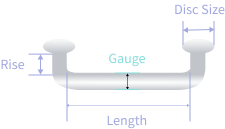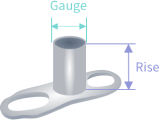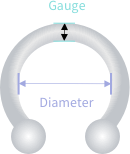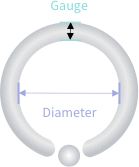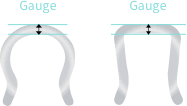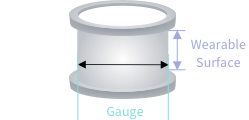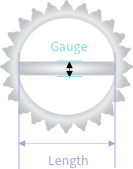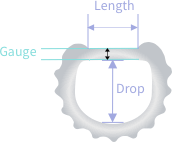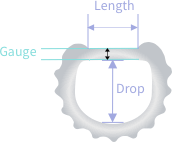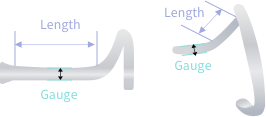 Gauge Chart
See how our are products are measured.