Steel Cast Hinged Segment Ring With Scales
Description
Steel cast 6G hinged segment ring. Can be used in the septum or in the ear for weight. 
Description
Slide in and click closed.
All steel used is implant 316L. Click here to view our mill certificate. Do not use harsh chemicals on any jewelry.
Novelty navel jewelry is not intended for initial piercings and should only be used in healed piercings as it should not be sterilized with harsh chemicals. Shaft and top ball are made with 316L steel. The bottom gem setting and dangle are cast from lead and nickel free brass or zinc and then plated with either 24k gold, rhodium, 14K rose gold, and/or epoxy paint. All plating materials are lead, cadmium and nickel free.
Our Products

Metal Mafia uses only the highest quality metals.

Measurement Chart
See how our are products are measured.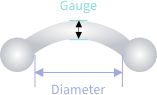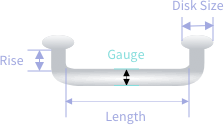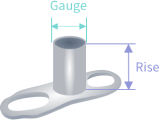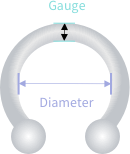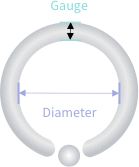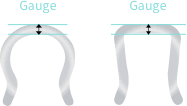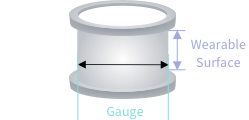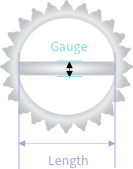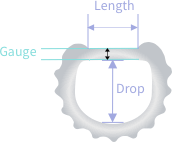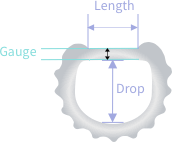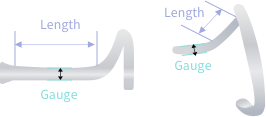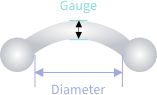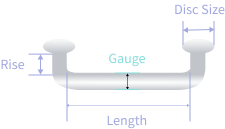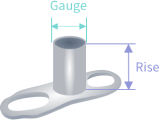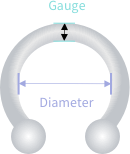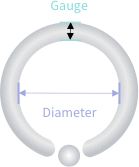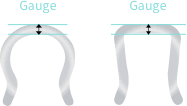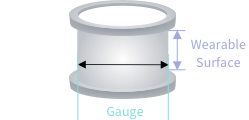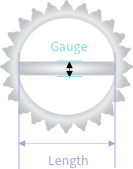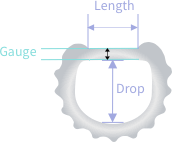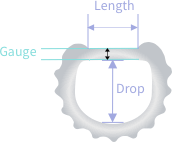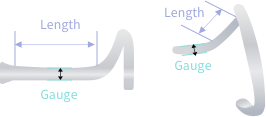 Gauge Chart
See how our are products are measured.














Copyright © 2013-present Metal Mafia, Inc. All rights reserved.